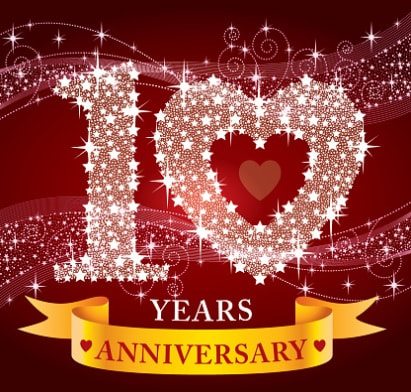 2007 - 2017 10 years and counting. Thank you.
Welcome to Courtlyn Custom Dogfood.

We are a home based business that believe in quality for your pets. Accepting nothing but the best for our fur babies, and will strive to provide the best quality of food for your pups. With all the different proteins that we have there is for sure something that will satisfy any dogs taste buds. We deal in single protein meals for those pups who are dealing with allergies or food sensitivities. We only use the best products / full animals to make up our food. Our menu also provides hypoallergenic food as well.
We make up all the food for your pups. We do NOT re-sell premade products from another company.

All the suppliers we get food for your pups are the same suppliers that go on to our family table.
All of our meats are from provincial and or federal inspected planets.
​ This mom will only accept the best to feed her family and fur babies.

Andrew, Alberta
Raw Dog & Cat food
High quality human grade meats and produce are used.
Competitive Pricing


Come join our family and see what all the talk is about.