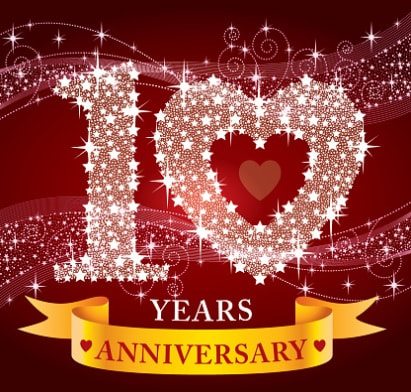 2007 - 2017 10 years and counting. Thank you.
Welcome to Courtlyn Custom Dogfood.

We are a home based business that believe in quality for your pets. Accepting nothing but the best for our fur babies, and will strive to provide the best quality of food for your pups. With all the different proteins that we have there is for sure something that will satisfy any dogs taste buds. We deal in single protein meals for those pups who are dealing with allergies or food sensitivities. We only use the best products / full animals to make up our food. Our menu also provides hypoallergenic food as well.
We make up all the food for your pups. We do NOT re-sell premade products from another company.

All the suppliers we get food for your pups are the same suppliers that go on to our family table.
All of our meats are from provincial and or federal inspected planets.
​ This mom will only accept the best to feed her family and fur babies.


Our Distribution Family NEW LOCATION NOW OPEN
We have exciting news.
Sherwood Park
Fur Tamers
1995 Brentwood Blvd
Sherwood Park
Call Cierra at 780-271-1766


Alberta Locations

Athabasca:
Training Without Trying
Contact Lisa at
(780) 689-1978 or dogs@lisawright.ca
Visit her web at http://www.trainingwithouttrying.com
Calgary Area:
Moki Runs
Visit their website at
https://mokiruns.com/
Edmonton and areasSouth Cooking Lake:
Beaux Art pet styling / RawRaw Dog Food
Contact Rita at
pulinut@gmail.com or 780-922-2625
Like them on Facebook at https://www.facebook.com/RawRawDogFood/?fref=nf
West / ST Albert / Morinville area:
Bonafido Pets.
Contact Patricia at bonafidopet16@gmail.com
Onoway,Carvel, Spruce Grove, Stony Plain and areas
Howlen Acres
Email howlenacres@gmail.com
Ashely and Stephen will be happy to help
Fort McMurray
Canine Synergistics
www.k9synergistics.ca or
info@k9synergistics.ca
By phone at(780) 792-7352
Stubbs Obedience Inc
http://www.stubbsobedience.com
soirawfood@gmail.com
780-799-6408
Fort Saskatchewan
Akenside Kennels
Contact Twilla at
(780) 616-7225
http://www.akensidekennels.ca
Leduc and Area
Rip N Tear Raw
Please email ripntear@courtlyncustomdogfood.com
​
Okotoks / Calgary area:
Paradigm Boxers
.
Contact Crystal at
paradigmboxers@hotmail.com or 1-587-225-2420
Saskatchewan Locations
Fido & Felix Foods
Located #2 Highway 20 Craven Sk. 306-536-9757
Nose to Toes
Located at 3027 Millar Ave Unit H Saskatoon
email at
shop@nosetotoes.ca
306-343-3647
​
Pricing in stores may vary from location to location
Thank You
Courtlyn Custom Dogfood
Andrew, Alberta
Raw Dog & Cat food
High quality human grade meats and produce are used.
Competitive Pricing


Come join our family and see what all the talk is about.